An open plan layout can help make your home look spacious and modern. It can also add value to your property.
However, construction regulations, policies, and laws impose limitations on the design of open layout properties that can affect the safety of your home, especially when it comes to fire safety.
Most people prefer to combine their kitchen and living room into one big space. They don't combine it with the fire escape.
So, what can you do to deal with the problem and ensure safety for you and your loved ones?
Install Smoke Alarms  
If you've recently renovated or remodelled your home, make sure to replace all the smoke alarms with new ones. If you don't have smoke alarms, now is the best time to invest in them.
Make sure to test the alarms every month so you know they're working properly. You'll need to replace the batteries once a year. One thing you should keep in mind is that you can't use one smoke alarm's batteries for another one. This will disable the alarm. Therefore, you need to replace the batteries completely.
Educate Your Family on Fire Safety
Sit your family down educate them on an effective fire safety plan. Educate them on what they should do in case there's a fire. If you live in an apartment, don't use the lift. Use the stairs. If you live in a house, then use the windows.
Decide on where everyone will meet once they escape the fire. Then practice every few months so that in case there's a fire, everyone knows what to do. You can also look up resources that your local fire department provides so you're more aware of what to do during emergencies.
Moreover, make a list of emergency contacts and include the fire brigade's number, and stick it to the fridge. Teach your kids how to contact 999 in case of an emergency.
Invest in a Good Water Mist System
Instead of going for standard bulky fire suppression sprinkler systems, go for a water misting one. One of the best things about water misting systems is that unlike sprinkler systems, you won't need large storage tanks as the residential water mist system is plumbed into the mains at source.
Moreover, they don't require regular maintenance and are very affordable (finance is also available). In case of a fire, the system will automatically start spraying to put out the fire. It has a built-in smoke detector that sends an alarm to the system to put out the fire and reduce smoke damage.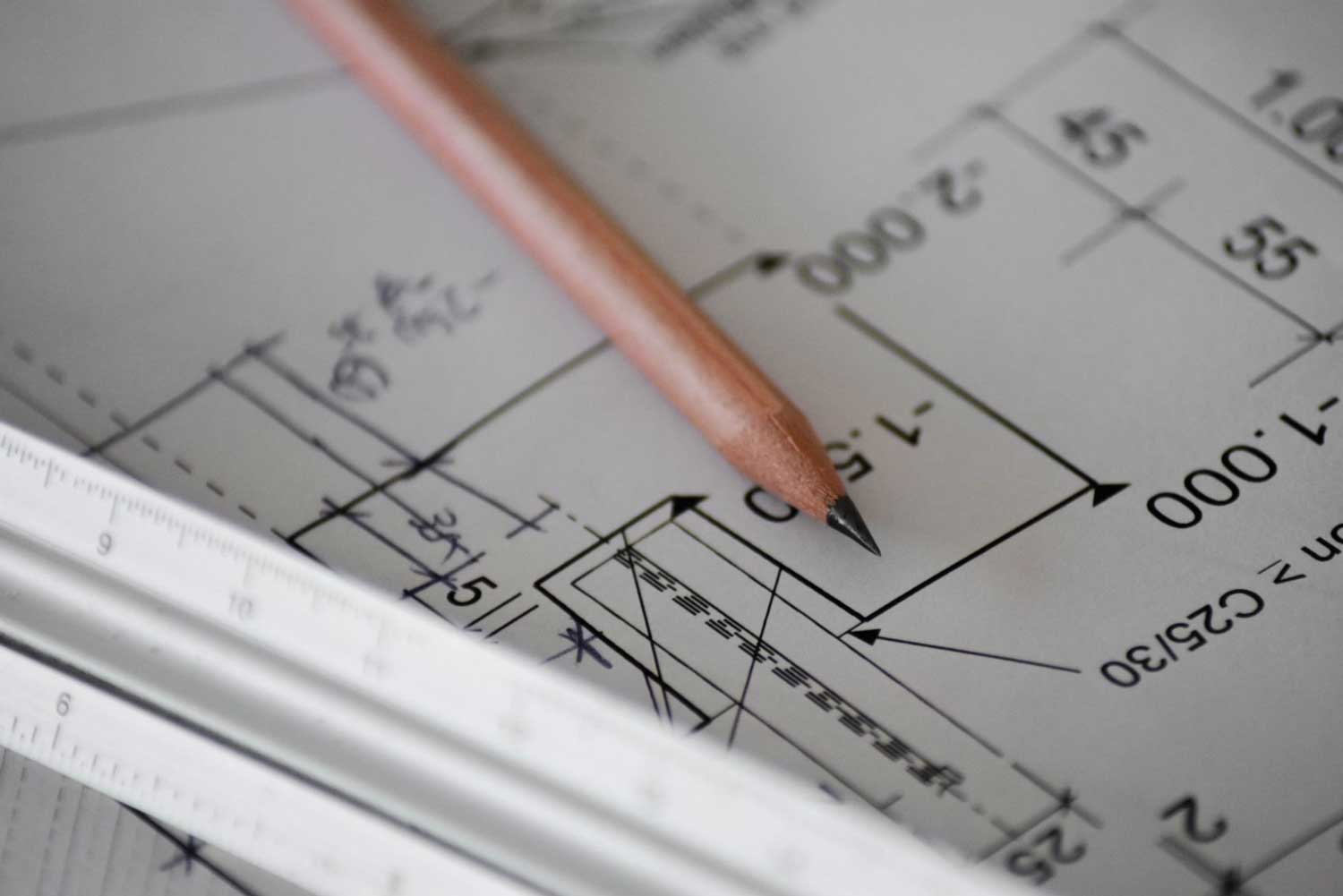 Water Mist System is one of the leading 'water misting system providers' in the UK. If you are looking for high-quality water mist systems, you've come to the right place! The installation process is quick, easy, and affordable.
Moreover, you can get a free quote and design for your home (or refurbishment project) by sharing your home floor plan. Contact the experts and receive a free estimate for the cost of covering your area!