Are you thinking of going open plan?
Does building control require you use a fire suppression system?
Are you seeking an effective yet discreet water mist system?
IPH – Approved iCO Distributor
Design + Install + Service – UK's No. 1 Water Mist System.
Quick Enquiry – FREE Quote
Provide some basic contact details with some specifics of your project and we'll get right back to you with a free quote.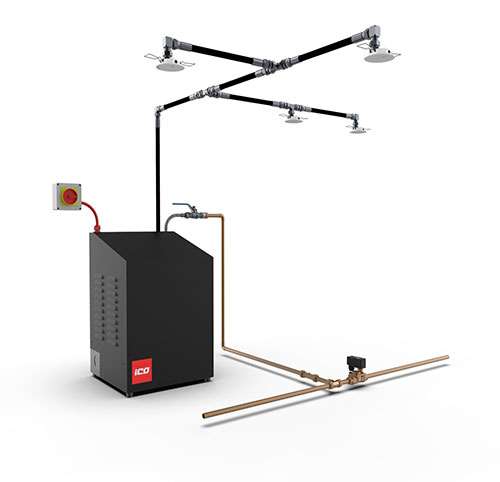 No.1 System in UK
Water mist systems have been proven to offer advantages over conventional sprinkler technology in all residential and domestic applications including:
No accidental activation due to a double knock system.

The most discreet nozzles on the market.
Ensuring minimal water damage in the event of a fire.
Flexible hosing to navigate difficult areas.
Operating monthly self testing.
No need for large water storage tanks.
Real-time alerts to smart phone.

Highly competitive pricing.
What is a Water Mist System?
– what do we actually mean?
A water mist system is a fire protection system which uses very fine water sprays (i.e. water mist).
The micro water droplets produced by our water mist system are 1,000 times smaller than a standard water droplet, allowing the water mist to control, suppress or extinguish fires by cooling both the flame and surrounding gases by evaporation while also displacing and smothering the oxygen by evaporation.
Our Water Mist System is one of the most modern, highly efficient, eco-friendly systems in the industry to date and with a compact unit that self tests (monthly), means you only need to service once a year.
Welcome to the next generation of Fire Suppression for the family home.
Our water mist fire suppression system can detect, suppress and control a fire at an early stage of development and activate an alarm including your smart devices.
Operation of the system rapidly reduces the rate of production of heat and smoke, allowing more time for the occupants to escape to safety. Its compact design allows easy installation into the tightest of spaces, making it ideal for the family home.
Thinking of going open plan?
The UK's No.1 Water Mist System
– is made up of 3 custom and dedicated products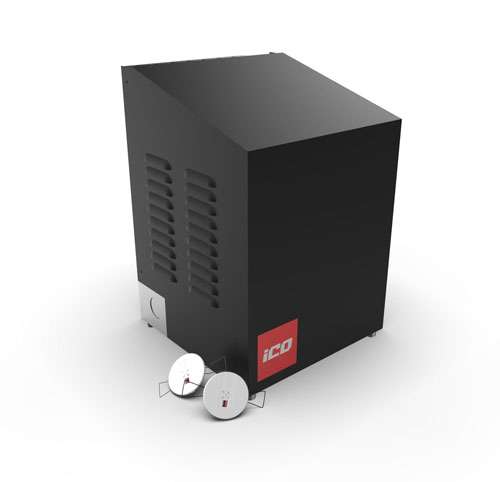 The Custom Pump
When seeking a custom water mist pump to protect your property that delivers to recognised and approved industry standards, we have made the decision a simple one.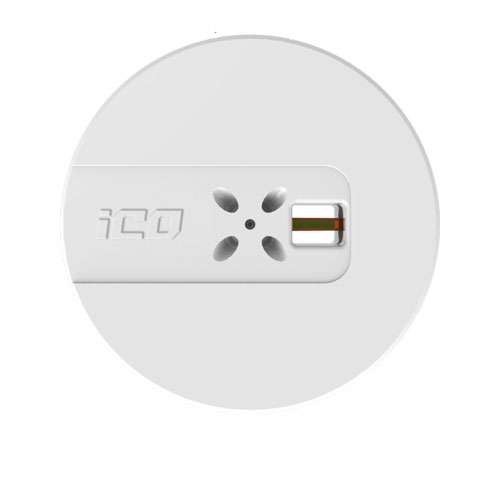 The Patent Nozzle
Our water mist nozzles not only have an easy fix design, but they are extremely low profile sitting just 3mm below the ceiling, with each patented nozzle offering 16 m² of protection.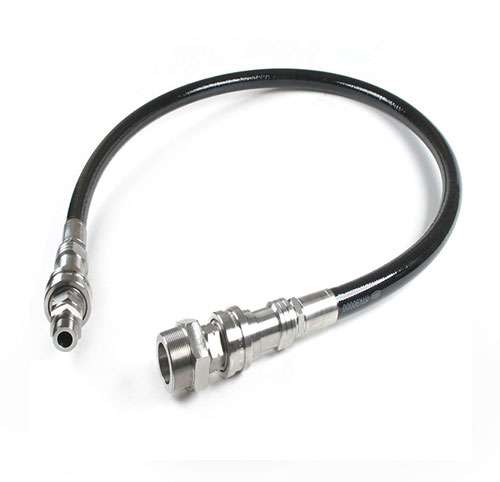 The Hose and Fittings
With a protective inner and outer layer our hoses resist erosion, which helps maintain overall system cleanliness, while being highly flexible to assist with tricky installations.
"We've installed our water mist system into 1000's thousands of family homes."
Got a question about your build project
The IPH Process
– we keep things simple
We offer a free quote and design service for all property developments and refurbishments, whether it's a new family home open-plan project or larger residential and domestic schemes, we're here to support you.
1. Consult
Contact our dedicated engineers, provide project details with floor plans, free consultation.
2. Design
We offer free floor plan designs to support your approval process with Building Control.
3. Install
Once agreed to proceed we arrange a suitable time to install the full system (avg. 2 Day installation)
4. Certify
Your installed water mist system will be activated by an approved Water Mist Engineer.
5. Service
Our water mist system performs monthly self-tests, it only requires annual servicing
A smarter way to protect your property from fire damage.
Receive real-time alerts straight to your smart phone device in the event of the water mist nozzle activating.
Additionally, the control board monitors the pump and is equipped with fire and fault N/O and N/C relays for use with third party equipment (e.g. alarms and fire panels).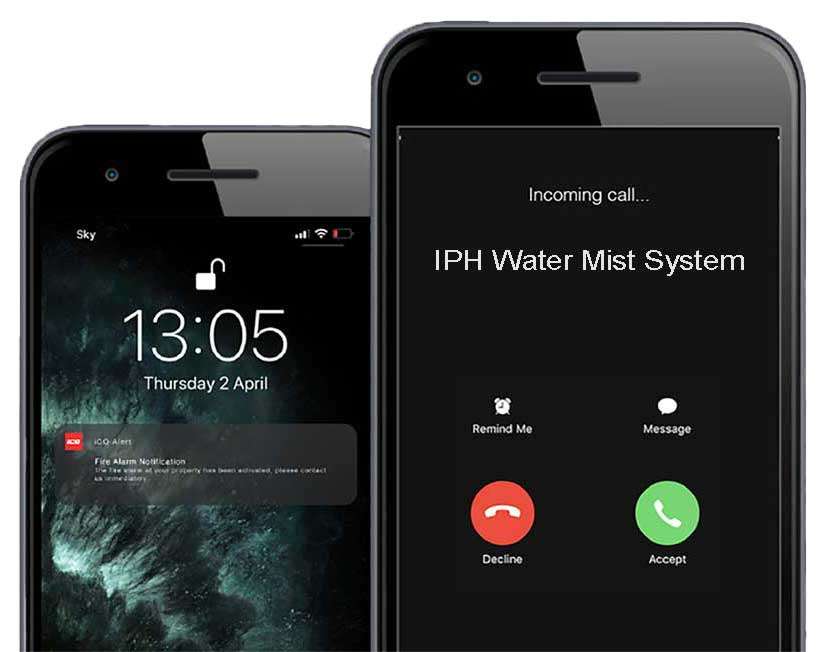 Buying a water mist system is important to maintain the health and cleanliness of your home as well as the health of your plants. They are used in a variety of commercial settings including hotels, restaurants, public restrooms and private homes. A water mist...
read more
Use our Quick & Easy Form
Design + Install + Service of the UK's No. 1 Water Mist System
Additional protection against unwanted operation
When using the double knock safety facility, the pumps would need to have both the smoke detection and the nozzle operate before the pumps will run.
+
Our custom made pump incorporates a safety facility to receive an input from the smoke detection system on the pump control and monitoring board.
++
Both smoke (to operate the detection system) and heat (to operate the nozzle) will need to be present for the system to run.
+++
The smoke detection system must be compliant with BS5839 pt6 Grade D LD1 with detection provided in all rooms protected by the mist system.
Got further questions about our double knock safety feature or the water mist system in general?
Being in Business for over 30 years, the IPH Group are renowned in the industry as a safe contractor meeting all expected service requirements.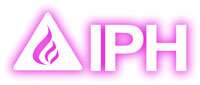 The UK's No.1 Water Mist System
Design - Install - Service
Legal
Company VAT No. - GB 331004174
Registered in England & Wales - 12187564
All enquiries are coordinated by Head Office - 01706 309 990
© 2023 | IPH Mist Suppression